Here is Cory The Magician. Take a look at the video
and
see him in action...
What you see is what you get!
He will bring the back drop along with him to the party.
It sets up in seconds and makes the "Comedy Magic Show"
You won't see Cory showing up at a birthday party in a
polo T-shirt, no way! He is a professional by all means
and will go the extra mile to make your birthday child
feel extra special.
It's all here on the video. You can see the Star of The Show Award,
The Wand Diploma,
and the
Free Magic Trick
that is included in all the magical party
packs.
ENJOY!
NO CONTRACTS! NO DEPOSITS! NO PRESSURE!
BEST IN MAGIC
has three entirely different magic shows for repeat performances. These magic shows are filled with lots
of fun and laughter. Each Comedy Magic Show is approximately thirty to forty five minutes in length and features a variety of different effects.
Booking is simple fast and easy.
Their is no contract to sign or deposit to be made on any of our family fun packs for "Birthday Parties". "With specials starting as low as $150.00" and thousands of shows and very happy customers, how can you go wrong?
What are you waiting for?
Contact us today!
Las Vegas
Magic themed Birthday Parties
for boys/girls of all ages.
Las Vegas Party Magician
Cory Best
Every comedy magic show is made special. The kids will love
the magic of Cory the magician. Cory is not some weekend
performer who does a few shows a year. He is in demand and
stays very busy performing his magic. Experience counts!
You can be sure that Cory Best will show up on time at your special event or party and perform good clean silly magic for the kids. His Comedy Magic Shows are animated, intriguing
and most of all entertaining.
Magical memories that last a life-time!
LAS VEGAS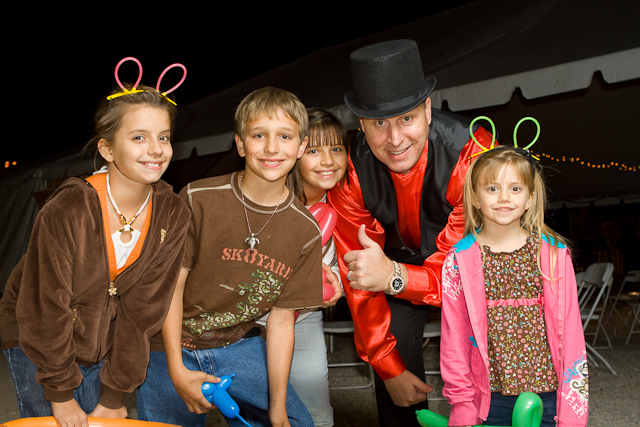 Las Vegas Kid's Entertainment
Cory Best is a true children's entertainer. He loves making kids laugh and smile. His magic shows are the funniest you'll ever
see. Guaranteed you will be laughing at his goofy antics and
humor... Good clean family fun and entertainment is the name
of the game.
Bringing family and fun together!
Listen to what Jan has to say
about Las Vegas Magician Cory Best.
Call Now To Avoid Disappointment!
These shows sell quickly!
Especially on the weekends.