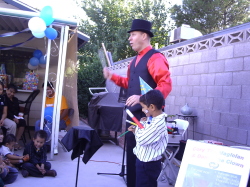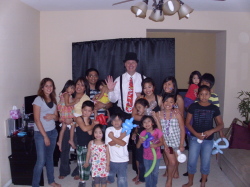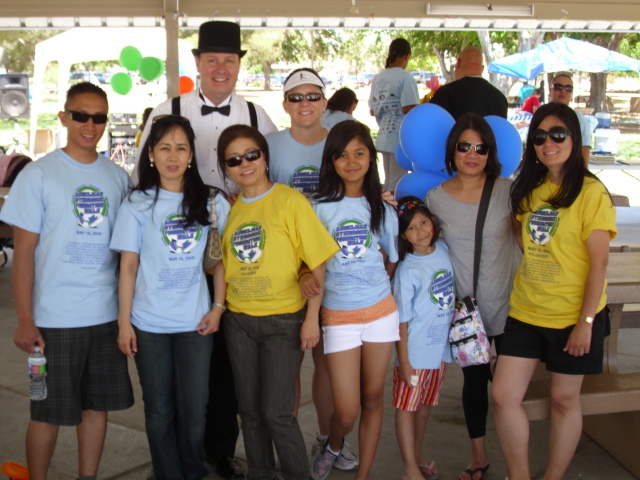 Best In Magic is not an Agency. You talk with Cory Best (directly) What you see and hear at CBESTMAGIC.com is what you get! There will be no surprises come show time...




We promise not to sell or provide anyone else the information you share with us. 




Thank you so much for visiting Best In Magic's website. Have a magical day!